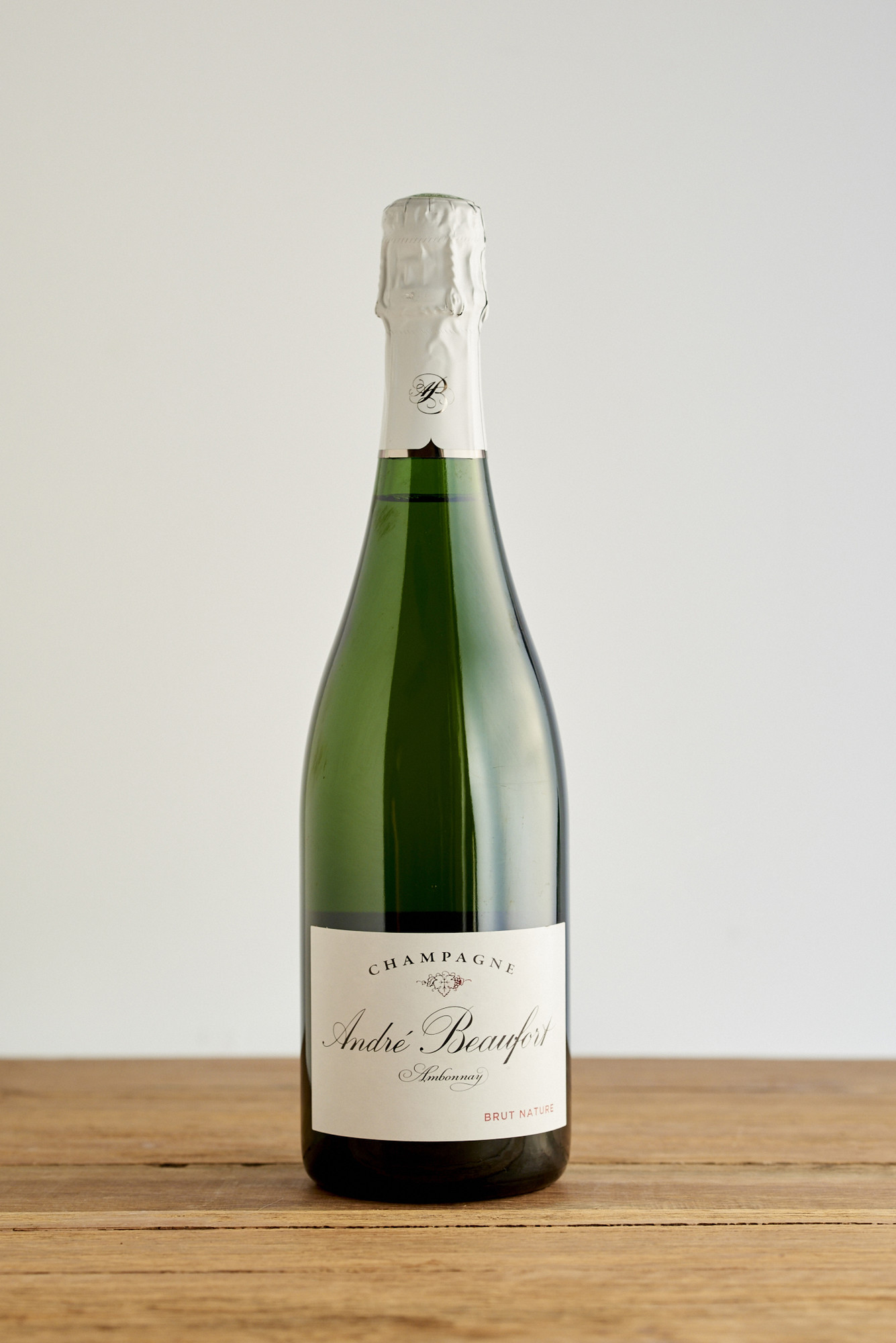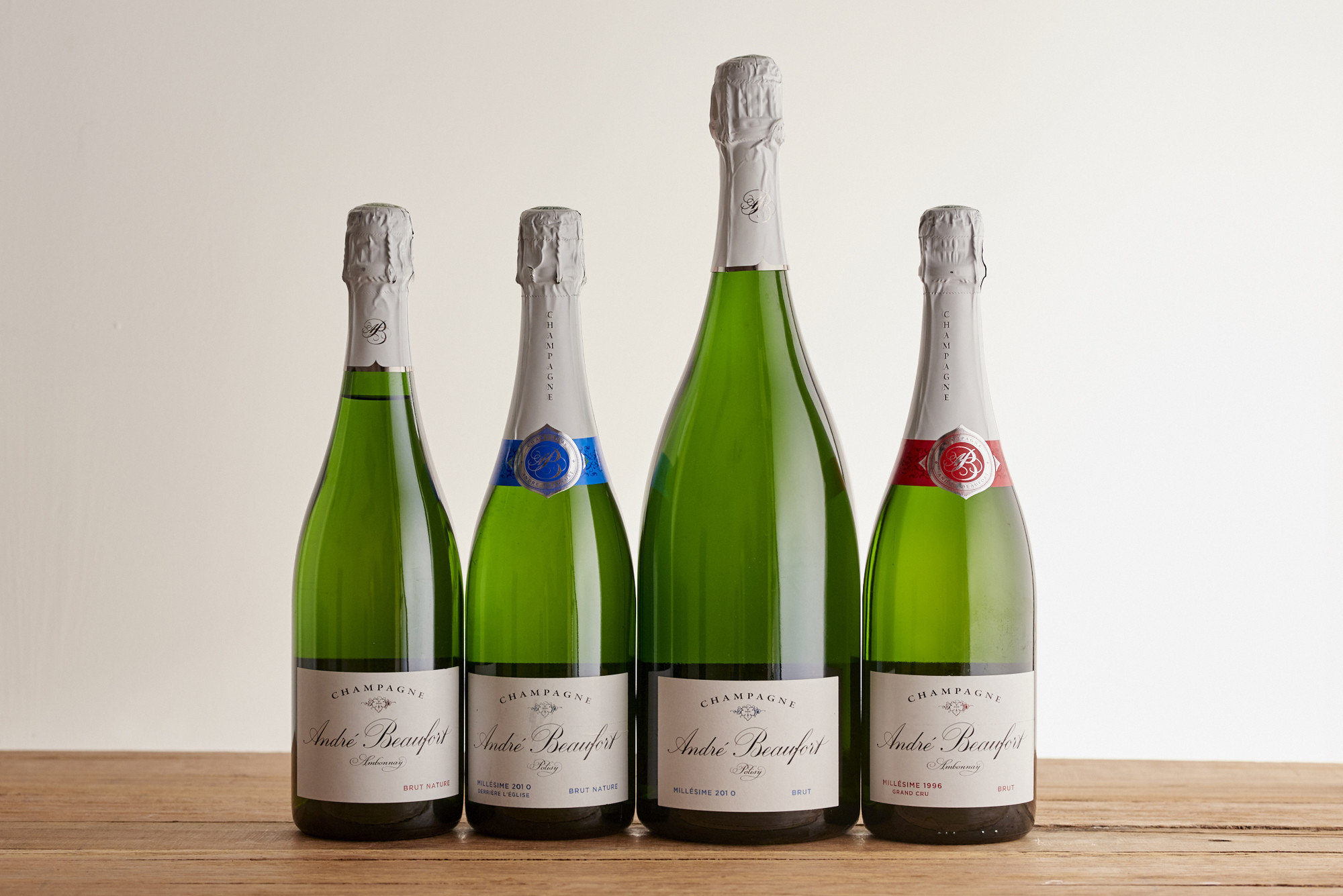 Champagne Andre Beaufort
France
Champagne André Beaufort has farmed biodynamically since the early 1970s and was the second grower in Champagne to be using 100% certified biodynamic grapes. The philosophy of organic winemaking has been passed along to the younger Beaufort generation (nine in total), several of whom work within the family Domaine. Amaury (Les Larmes di Divona), second eldest, now runs the Domaine. In an attempt to reduce the use of copper and sulphur in the vineyards the Beaufort's have devised various homeopathic remedies to treat the vines. Vinifications at Beaufort are generally 8-10 months long and fermentation always takes place with native yeasts. Sulphur is added only at disgorgement and is present in minimal quantities.
What we love through Beaufort's Champagnes is that they are quite distinct, delicious, and compelling in their expression of both the terroir of Ambonnay, where the Domaine is based, and Polisy in the Aube, where Jacques Beaufort planted mostly Pinot Noir vines in the 1960s. Traditionally The house style is broad, earthy, and rich, with a high dosage however, due to the nature of our climate here in Australia the family has agreed to ship a selection of No-dosage or Brut Nature wines for our most recent allocation. The style is quite similar but perhaps a bit sharper and more linear and reflective of the wines we taste, freshly disgorged when visiting the Domaine.
Andre Beaufort Champagnes stand out in their expressive, vinous character, their lack of obstructive sulphur aromas, and their long, intensely mineral driven finishes, the result of impeccable organic farming and minimal intervention in the cellar. We are immensely proud to be working with such an iconic producer in Champagne and to be sharing their new 'Brut Nature' expressions with you.