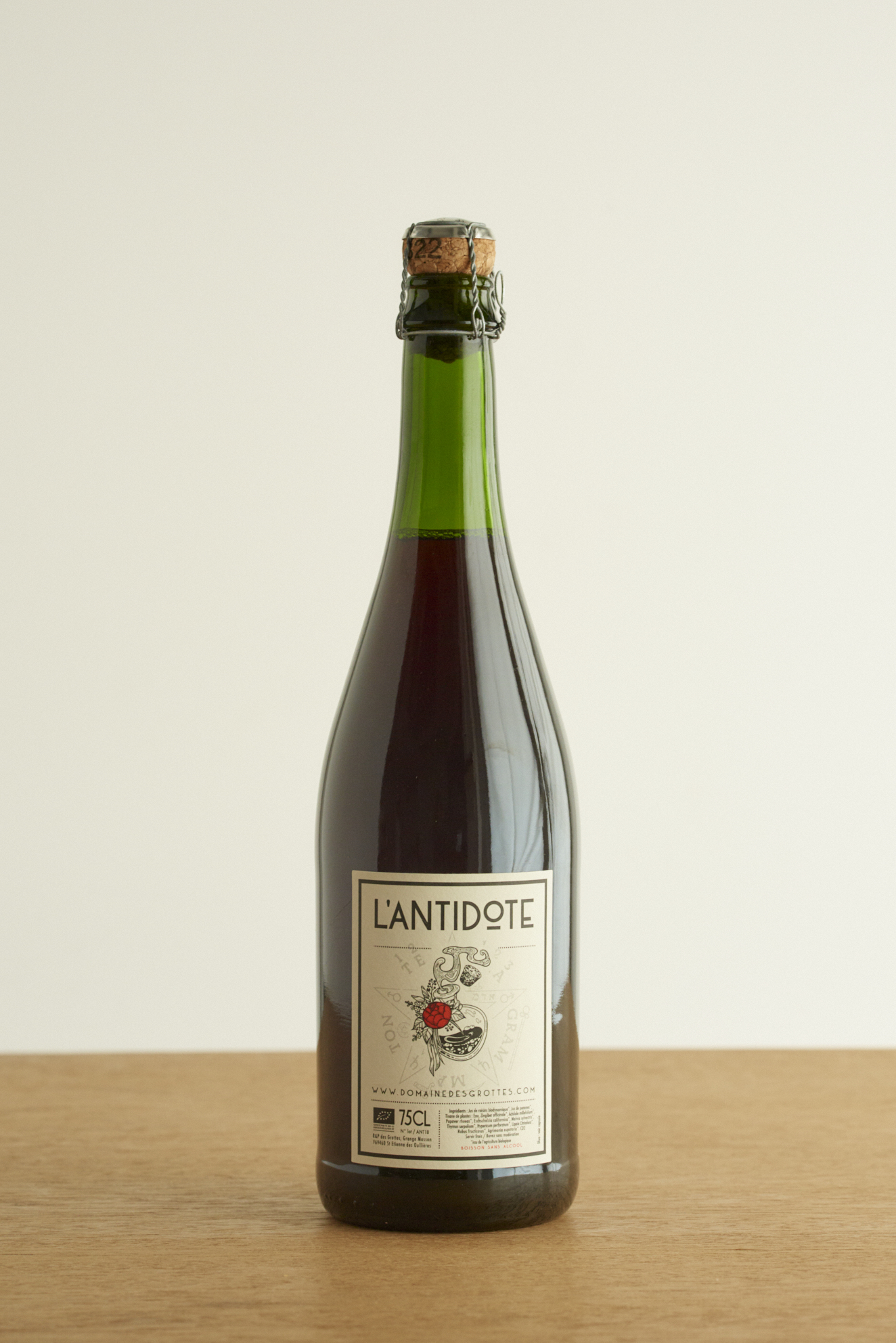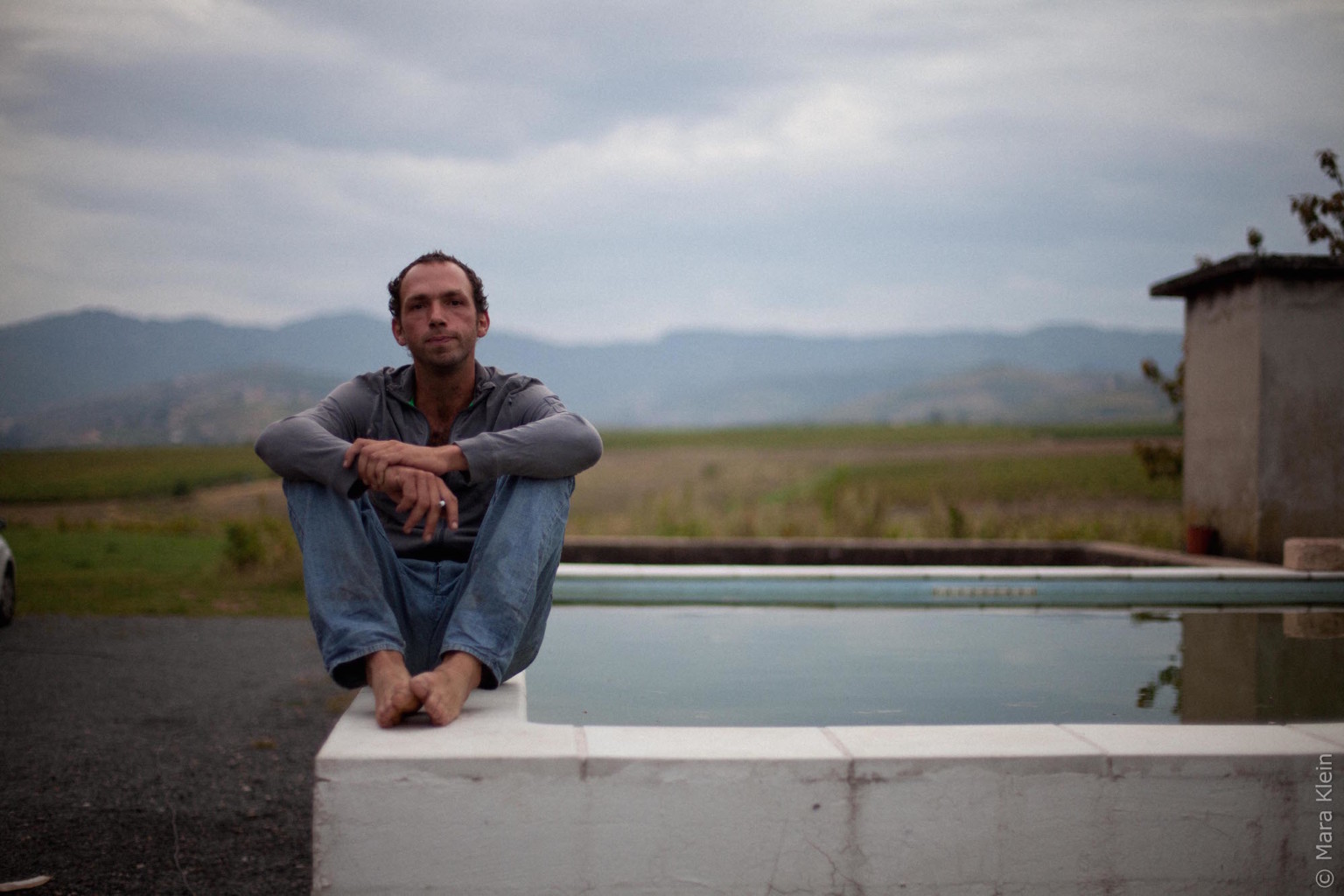 Domaine des Grottes
France
Romain des Grottes is yet another treasure discovered in the lower plains of Beaujolais (south of Broiully) quietly turning his appellation on its ear with dedicated farming and a winemaking philosophy geared to one thing in mind – drinkability.
Located in the village of St Etienne des Ouillieres, south of Brouilly, Romain is a young winemaker, the vineyards cover about 8 hectares that have been fully certified by Demeter since 2007. Of his 8 hectares his total vine count amounts to 4, choosing to uproot every second or third vine to make room for permanent grass or cereal and thus encourage competition at an alarming low yield rate. Due to the very low density of 4000 sticks per ha and the very low yield (12 hl / ha), only a few thousand bottles are produced annually.
While the vineyards are in the heart of the Beaujolais-Villages appellation, but the wines are declassified to Vin de France. The vineyards are treated as little as possible, not even with copper, and when necessary Romain uses preparations from different plants. In the cellar there are no additions, no filtrations and no elevage; just short semi-carbonic macerations, a moment in tank and result that hits straight at the core of good drinking.