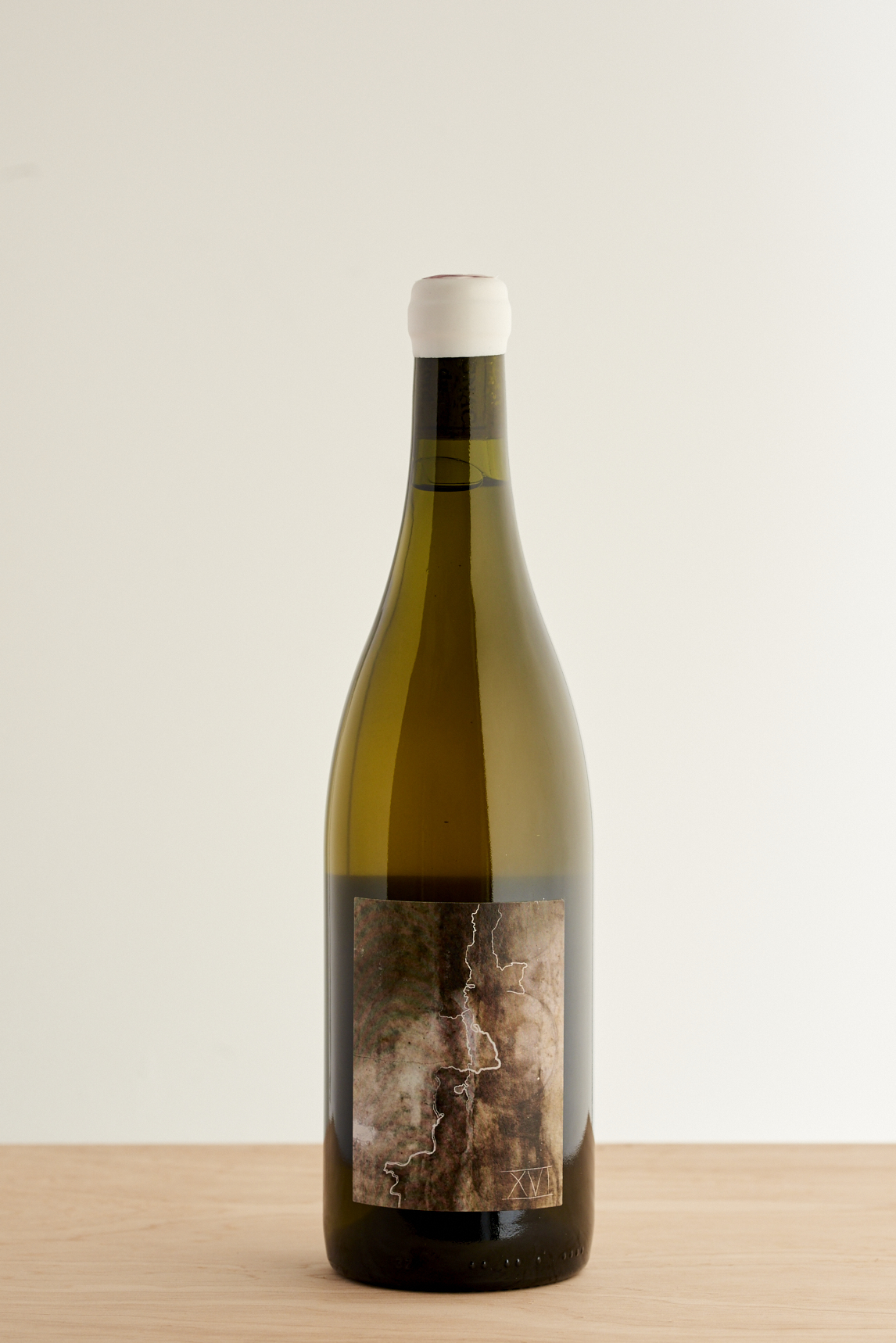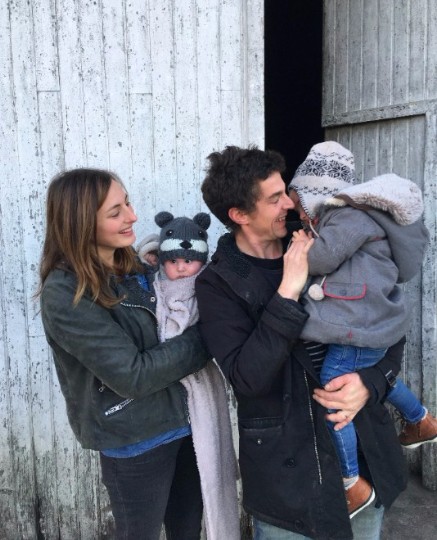 Lestignac
France
Camille and Mathias Marquet are shifting perceptions about Bergerac. In 2008 after both completing university degrees (psychology and wine marketing) they returned to Mathias family farm in the small town of Lestignac, which was about to be sold. Lestignac is a peaceful place, a small village of just 35 people its located 10km's south of Bergerac on the limestone plate of Monbazillac. They convinced Mathias parents to let them take over the farm and after receiving rather unsuccessful viticultural advice for their first vintage they decided to trust in their instincts and convert to organics. The results were immediately rewarding and they saw the health of the vines and the ecological diversity increase. A few years later they took this a step further introducing biodynamic practices to their vineyards. The vineyards are worked by hand traditionally with only the power of their two draft horses for the larger jobs.
Their 12 hectares of vines are planted on a plateau of limestone and clay and two hills – one of limestone and clay with a fine topsoil and the other limestone and flint. On the family's traditional vineyard they grow Sauvignon Blanc and Gris, Ugni blanc and Semillon for white, and Merlot and Cabernet Franc and Sauvignon for red. The average age of their vines is 45 years however they have some Merlot plantings that are almost 100 years old. In order to adapt the vineyard to climatic changes they have planted a 2hectare experimental plot on their limestone/flint slope. This un-trellised high density (10,000 vines per ha) plot of bush vines will allow them to see how grapes such as Poulsard, white merlot, carmenere, Grenache gris, syrah, Merille, Gamay and Blauer Portugieser react to their climate and terroir.
In the cellar Camille and Mathias are as hands off as possible. All wines are fermented with natural yeasts and no adjustments or additions are made to the wines. This includes sulphur with the couple now preferring to keep wines completely un-sulphured. Over the past few vintages they have refined their wines picking reds earlier to retain brightness and producing whites off skins to maintain a fresh linear palate.
It is clear that perceptions are changing of Bergerac and Camille and Mathias are at the heart of leading that charge. Their wines are distinctive and profound, harbouring extraordinary depth but remaining playful and refined. Mathias and Camille are a young couple whose skill at both winemaking and farming is beyond their years and we are immensely excited to have their wines with us.